Posted by JuJuan Buford @JSBUFORD
About this Event
Are you posting content; adopting time consuming, money gulping strategies, and not attracting the clients you want?
Are you struggling with generating repeat business and customers? Would you like a proven strategy to increase the number of preferred customers you work with?
Your vanity stats are hot, but your kept appointments and client acquisition results are not?
Do people compliment you, set appointments with you, request more information about your services or products, but don't conduct business with you?
Do you desire a systemic, predictable way of finding, and better yet attracting your ideal clients?
Do you want to know show up in your prospects inbox, that results in scheduled appointments that stick?
I'm not a professional motivational speaker or consultant that has read one book, took a certification course, and watched one video, entrepreneuring. I'm an entrepreneur that builds businesses and helps others do the same.
I don't kill it on vanity stats : likes, emojis, and views.
I've built a network in excess of 20,000 connections organically. I average approximately 10 qualifying and closing presentations per week. And I consistently attract and onboard new clients and strategic partners on a weekly basis.
If you're looking to become the most popular personality on LinkedIn or other social media platforms with vanity stats galore..... I may not be your cup of team.
If you desire simple, non time consuming approaches to create credibility, garner the attention of your ideal clients, and regularly take on new clients on a weekly basis? I Gotcha!
LIVE WORKSHOP > Sunday, May 24th @ 3:00PM EST. >
Register in advance for this meeting @ https://bit.ly/JSB_BIZSOLUTIONS_ONZOOM
After registering, you will receive a confirmation email containing information about joining the meeting.
A redacted recording of the workshop will be posted at https://www.facebook.com/catchjsbuford/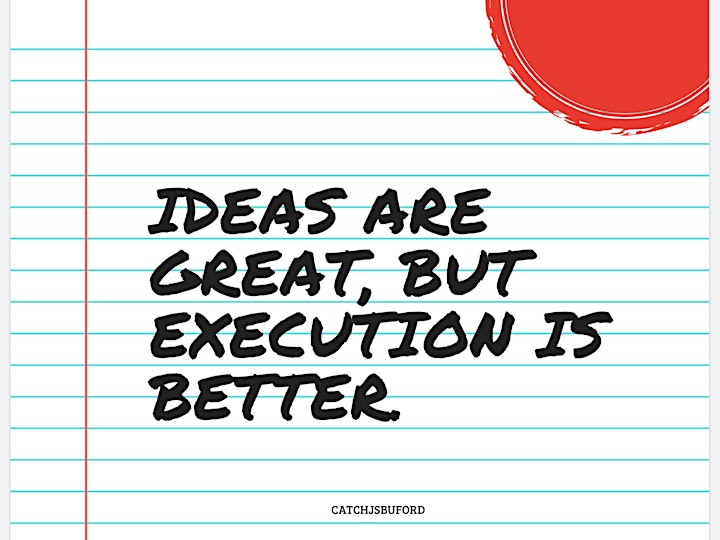 #entrepreneurshipisempowerment
JuJuan Buford, Business Development Officer
JSB Business Solutions Group
248.560.7564 / [email protected]
https://thebufordco.com | http://bit.ly/linkedinpublicprofilejujuanbuford
Share With Friends